We Redefine Your Web Design
Website Design. Digital Marketing. Graphic Design. Business.
We Redefine Your Business.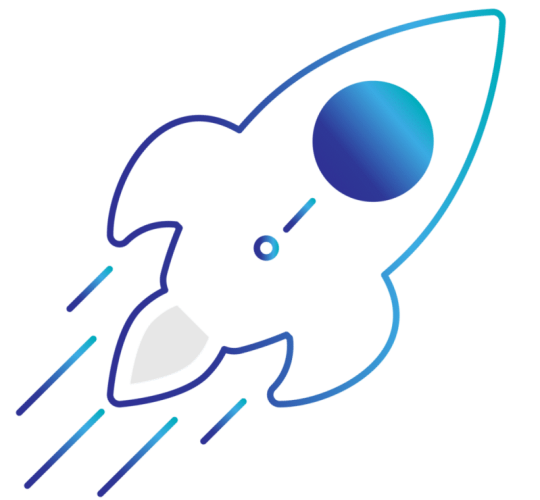 If you are looking for a Web Agency to redefine your business then you have stepped into the right space shuttle. We provide a wide range of digital services including Web Design, Graphic Design as well as Digital Marketing. Our unique approach allows us to deliver our services to companies all over Cyprus —at reasonable rates. We use tried and true methods of reaching your audience, driving sales, and generating leads while implementing strategies we've developed to increase your brand's visibility.
Markets can be saturated; that's a fact. We ensure that your brand and its products and services are leading the pack. Ranking your content on Google is only the first step. What your potential client sees when they get to your page is just as important.
We love to get results. We skip the flowery language, we do away with the superfluous services, and we get right to the heart of your project. That's how we ensure every project we deliver is not only exactly what our client had in mind, but exactly what they need to take their business to the next level.
If you don't believe us have a look at what our clients say about us here.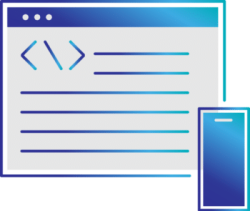 Corporate Websites
e-Commerce Websites
Progressive web apps
Search Engine Optimisation
Strategy
Social Media Management
Promotional Campaigns
Google Ads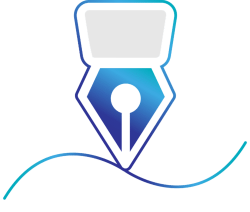 Brand Identity
Web design
Packaging
Advertising
We are a web agency built on a foundation of customer service, dedication to the craft, and experience in the market. With slick web design, digital marketing, and creative graphic designs — we keep your branding cohesive and make it pop. Below are some of the valued clients we've worked with so far.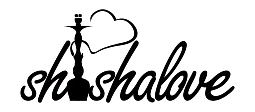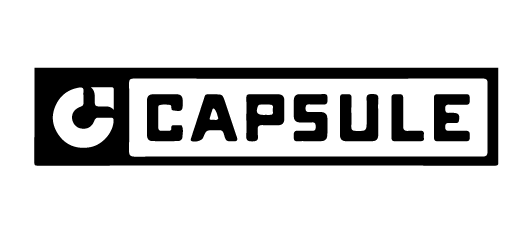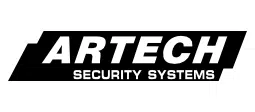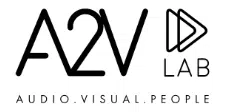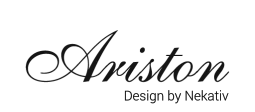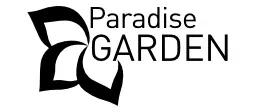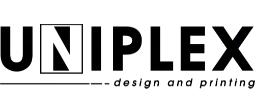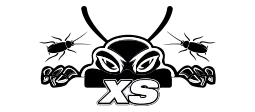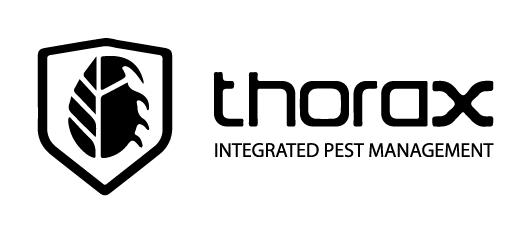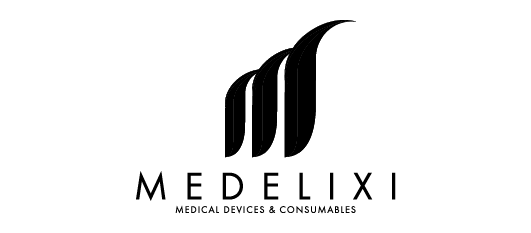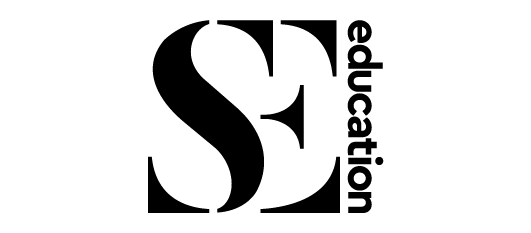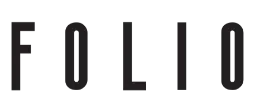 The world of commerce, business, marketing, and branding is ever-evolving and always expanding. At Novoopus, we make it our mission to stay ahead of the curve. Keep on top of the trends, and expand your industry insights. Our blog is a collection of the insider's perspective we've cultivated.
Do you want to work with us?