Marketing Intern Role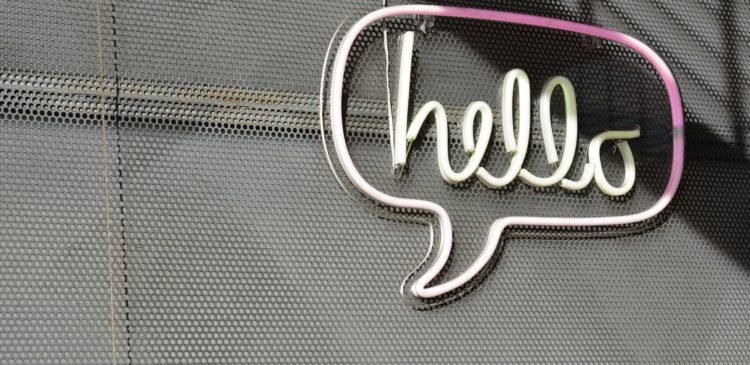 An exciting opportunity as an intern in the web services industry is available at Novoopus IW.
We would need the candidate to be available to start ASAP.
Internship is paid on a commission basis.
Part time: 4 hours per day Mon/Friday – Duration: 4 months.
The work will be executed from the candidate's own place. However, face-to-face work may occur at least once a week.
Travel Expenses will be paid.
Our company
Novoopus IW is an online fast growing web agency based in Paralimni offering services such as:
Web Design & Development
SEO
Messenger Chatbot, Push Notifications and Newsletters Development
Monthly Maintenance of WordPress websites
We are currently looking for a motivated intern who can support us in making the company grow.
The intern role has 2 core components:
Learning and executing Digital Marketing tasks
Promoting our digital services, in particular Web Design & Development and the Messenger Chatbot system
The intern will be working from his own place via email, twist & telephone. However, face to face work with other members of the team may occur when:
Client/company meetings take place
Trainings
When deadlines approach
The right candidate must have a good mix of technical (executing Digital Marketing tasks) and interpersonal skills (sales oriented)
Our intern will benefit from:
A paid scheme based on commission. We want to reward everyone in the company, so we have established a scheme whereby our interns receive commission (10%) for each sale they make
Increasing knowledge in SEO, marketing, digital marketing and sales
Trainings in SEO, marketing, digital marketing and sales.
A professional environment and working style. We will try to teach you how to be professional and how to face work in Cyprus.
Reference letter to be used for potential future employment.
** If the candidate performs well and manages to bring enough business in, we will be happy to offer a permanent job after the internship. **
Our intern will be responsible for:
Executing tasks related to Digital Marketing and sales
Promoting and selling our services to new clients
Participating in weekly meetings
Stay in touch with clients/suppliers
Working conditions:
Internship is paid on a commission basis
As a Remote-First company, we believe that the days in which people had to be stuck in an office to work are gone. Therefore, the internship will take place either in cafés/restaurants (trainings, client meetings, accomplishment of some tasks) or at your own place.
The ideal candidate is required to:
Have excellent skills in using Google Apps (Docs, Sheets & Slides)
Have excellent written and spoken Greek and English skills
Have great interpersonal skills needed to relate with the team and promote our services (sales oriented)
Have motivation to work and learn digital marketing
Be professional and responsive via e-mail/phone or twist
Be happy to work as a member of a team and help others
Be easy going and friendly (working skills are not enough)
Favoured but Optional:
Technical Knowledge involving the services we provide
Past sales experience either academic or at work (this is not a requirement although such candidates will be preferred)
Evidence of good academic achievements (exams grades are sufficient)
Applications:
Interested applicants should forward their CV along with a cover letter by email to [email protected] by Friday the 26th of April 2019 at 23:59.
All applications will be treated with the strictest confidentiality ensuring GDPR compliance.